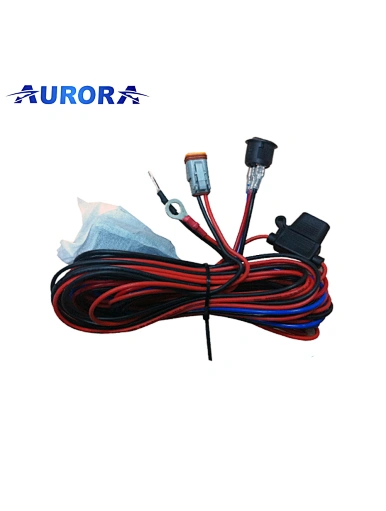 AURORA high quality offroad light auto wire harness
Place of Origin:CN;GUA
Model Number:ALO-AW3
Brand Name:AURORA
Application:Vehicle
Lifespan:+50000 hours
Color:Black
Constitute:Relay, fuse, connector, switch
Equipment light size:2inch work light
Quality:Durable
Waterproof:IP68. IP69K
Warranty:2 years
Connector:DT connector
Certificate:ISO9001
Item:auto wire harness
Aurora electronic equipment male and female cable wire harness

1. Product Specification oftrailer wiring harness
Models

Specifications

ALO-AW1

Medium size cable with 12V40A relay, fuse, PVC pipe, switch

ForDouble/Single row 4''6''10''20''30''

ALO-AW2

one meter Quality cable with waterproof male connector for 2inch

ALO-AW3

Medium size cable with 12V40A Relay, fuse, without PVC pipe, switch for 5w/10w 2inch working light.

ALO-AW4

Big size cable 12V40A relay, fuse, PVC pipe, switch for dual row 40''50 ''

ALO-AW6

Disconnector, 1 female connector + 2pcs male connector

ALO-AW7

Disconnector, 1 female connector + 4pcs male connector

ALO-AW11

Medium size cable with 12V40A

relay, fuse, PVC pipe, switch

For 1pcs Round Light(with back ground light)
2. Product Features oftrailer wiring harness
1.12V, 40A
2.Durable cable;
3.Size varies, contact sales for details
3. ProductApplication of trailer wiring harness
4x4, Mining Vehicle,Off Road, ATV,Boat,SUV, Project Vehicle, Etc.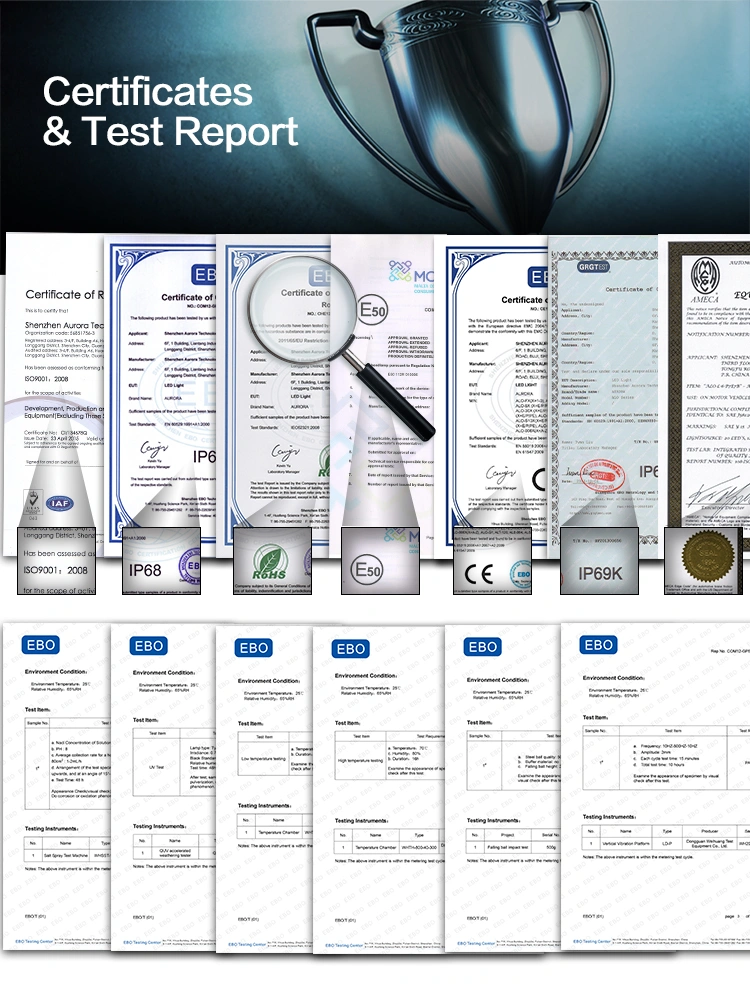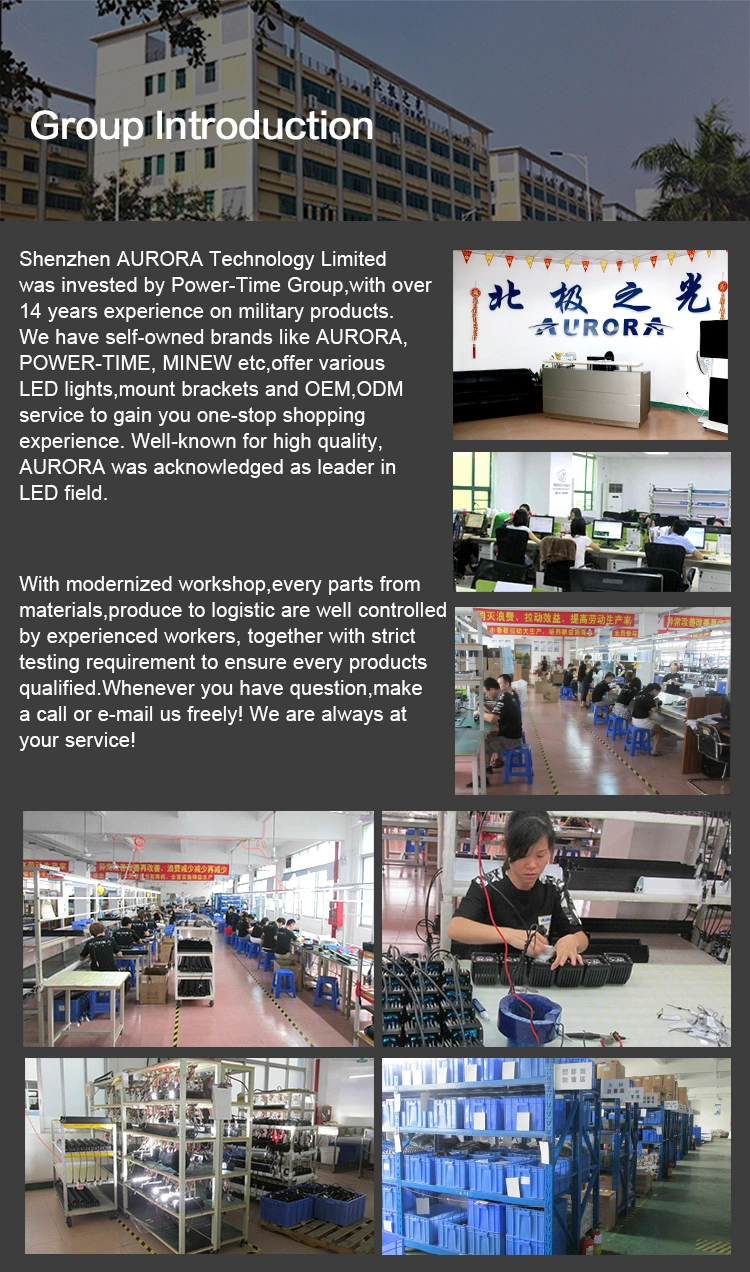 Q: What is the warranty ?
A: The warranty is 2 years.
Q: Can I get replacement if there is warranty ?
A:We have good reputation in the market for providing quality products.
In case there is warranty problem, please firstly send us photo and breather number.
Then our QC section take care of it very soon, and see if repair it or send new replacement.
Q: How long is the lifespan?
A: More than 50,000 hours.
Q: Do lights come with AURORA logo?
A: Lights can come with AURORA logo, as well as plain logo and OEM logo.